TORRENT – FREE DOWNLOAD – CRACKED
This expansion extends Field of Glory II back to 681 BC, and allows…
---
ABOUT THE GAME
This expansion extends Field of Glory II back to 681 BC, and allows players to experience the last flowering of chariot warfare in the ancient near-East. It chronicles the decline and fall of the Neo-Assyrian Empire, the rise of the Median and Babylonian Empires, and the conquest of these and the Lydian and Egyptian Kingdoms by the Achaemenid Persians.
The Neo-Assyrian Empire, founded in the late 10th century BC, reached its greatest extent at the end of the reign of Esarhaddon (681-669), stretching from Mesopotamia (modern Iraq) in the East to Cilicia (in southern Turkey) in the north-west, and Lower (northern) Egypt in the south-west.
Its last strong king was Ashurbanibal (669-627), though Egypt seceded quietly during his reign. Following his death the situation rapidly deteriorated, with a series of civil wars. In 626 Babylonia rose in revolt. Between 616 and 609 the Assyrian Empire was destroyed by an alliance of Medes and Babylonians. The Babylonians under Nebuchadnezzar II then took over most of the former Assyrian Empire, only Egypt remaining independent. The Medes carved out a large empire in the north and east, halted in the west only by the Lydian Kingdom in western Asia Minor. By the mid 6th century BC, the fertile crescent was divided between four powerful states, the Neo-Babylonian Empire, the Median Empire and the Kingdoms of Lydia and Egypt.
Title: Field of Glory II: Rise of Persia
Genre: Simulation, Strategy
Developer: Byzantine Games
Publisher: Slitherine Ltd.
Release Date: 27 Sep, 2018
Release Name: Field of Glory II Rise of Persia-SKIDROW
Size: 908 MB
Notes: Made standalone, featuring all released DLC to date and updated to latest build!
DOWNLOAD TORRENT
Minimum:
OS: OS Windows 7, 8, 10
Processor: 2GHz processor
Memory: 4 GB RAM
Graphics: 1 GB DirectX 9 Compatible Graphics Card
DirectX: Version 9.0c
Storage: 2 GB available space
Sound Card: DirectX Compatible Sound Card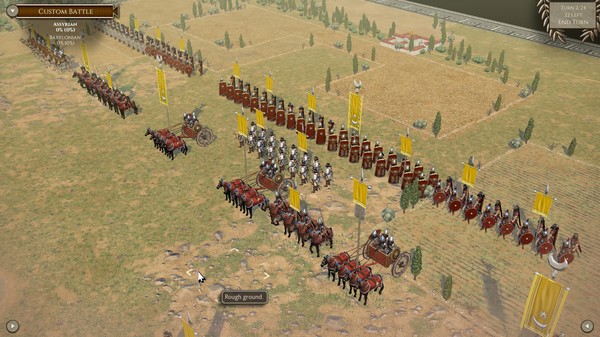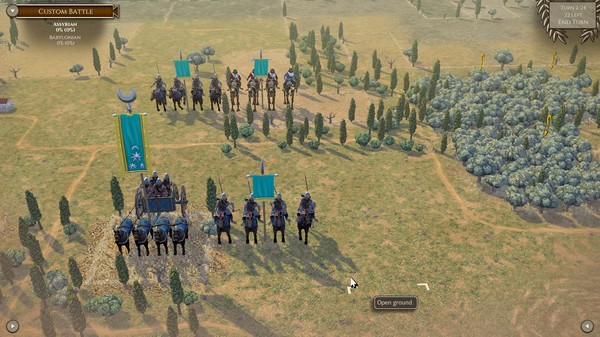 Field of Glory II Rise of Persia-SKIDROW

1. Unpack the release
2. Mount or burn image
3. Install
4. Copy the cracked content from the SKIDROW folder and into the main install folder and overwrite
5. Block the game in your firewall and mark our cracked content as secure/trusted in your antivirus program
6. Support the companies, which software you actually enjoy!
7. Remember to run game with admin rights - especially on drive C:
8. Play the game
9. Support the companies, which software you actually enjoy!
---